Maximize Wind Plant Performance
Increase wind plant output and lower operating expenses with low-cost, high-impact, and validated solutions. Powered by WindESCo's analytics and domain expertise.
Boost Your AEP

Jeremy Law,
VP of Commercial Asset Management
at Longroad Energy
We are on a mission to make wind energy more efficient.
"Asset underperformance hurts project economics. Longroad Energy uses WindESCo's WeBoost solution to detect and correct underperformance, boosting our project economics. The industry needs successful technology solutions like these."
Learn More About WeBoost Basic
Impact For Our Clients
"WindESCo offered real solutions that were quick and easy to implement, with no hardware required. They added a lot of value to the project."

Technical Director | UPC Renewables
Boosted Annual Revenue By
---



OEM Models Optimized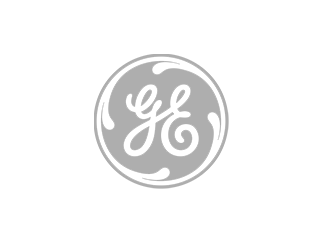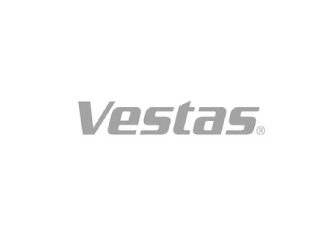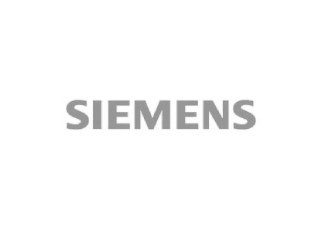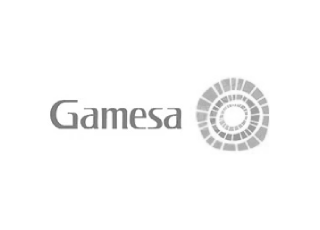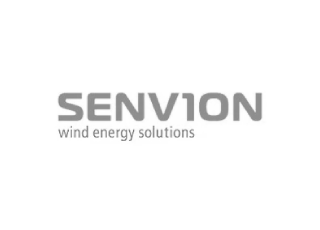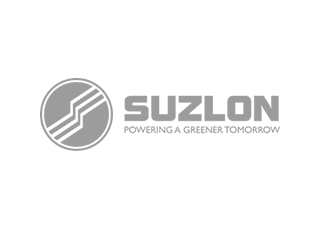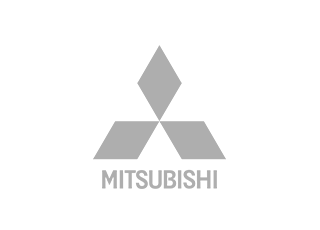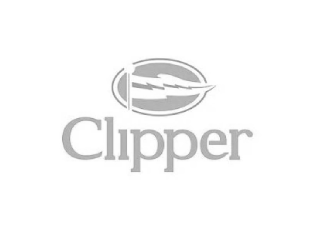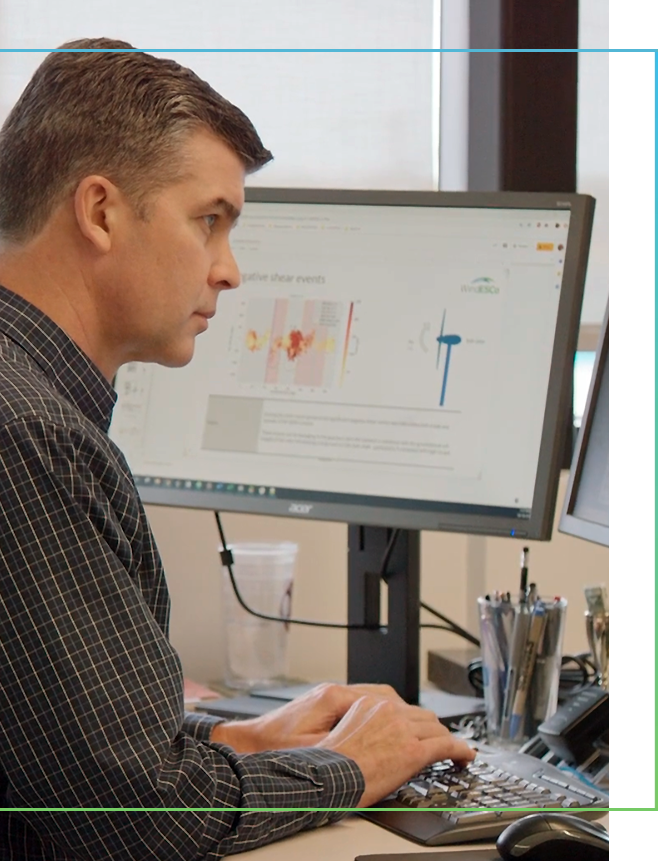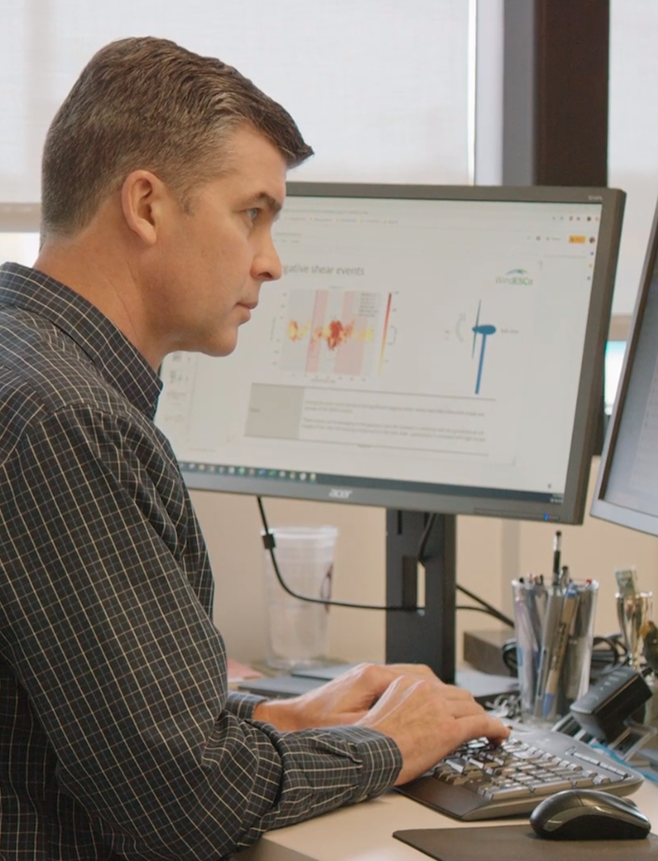 Why WindESCo?
Our mission is built into our name: Ensuring that every turbine produces its maximum energy output and operates reliably beyond its intended lifetime.

Actionable Insights
We provide added intelligence beyond basic reporting.

Domain Expertise
Combining physics-based models with machine learning.

High ROI
High return on investment with a low upfront cost.

Validated
Our energy improvement assessment is approved by the leading independent engineering firm.
About WindESCo