Taking cues from nature, and the intuitive decision-making of birds in flight, WindESCo Swarm™ is set to unlock millions of dollars for wind asset owners by enabling turbines to cooperatively adjust positioning to boost production for the entire farm – not just single machines.
Significant benefits for all wind stakeholders including:
Asset Managers
Fund Managers
OEMs
IPPs
Investors
Advantages
3-5% Site-Wide AEP improvement
Retrofit and Repowering Application
On and Offshore Use Cases
No impact to asset lifespan
Does not impact wind turbine controllers
Challenges
Underperformance is a widespread wind industry problem impacting owners and operators ability to achieve their LCOE goals. While millions of dollars are being invested in asset performance monitoring (APM), these solutions do not provide a measurable return on investment (ROI) by way of improved AEP.
Low Margins in Wind Projects:
Owners are facing margin pressure as wind plants continue to underperform to projection, threatening future investment.
At $20/MWh PPA, operators barely break-even.
Unaddressed AEP Opportunity:
Existing solutions highlight the problem but are unable to fix and increase plant output.
APM solutions only monitor and highlight problems but don't fix underperformance.
Working with OEMs:
WindESCo bridges the gap between the AEP customers expect and actual performance.
We deliver results on all major OEMs to improve operators' AEP performance and lower contractual risk.
Solution
WindESCo Swarm combines hardware and software as an integrated system. By allowing turbines to communicate with and learn from each other, we help owners unlock their asset value. Swarm takes a multidisciplinary approach combining the fields of turbine loads, controls, meteorology, sensing and machine learning using IIOT and AEP analytics. The system can be implemented as part of new wind plants or as a retrofit or repower solution.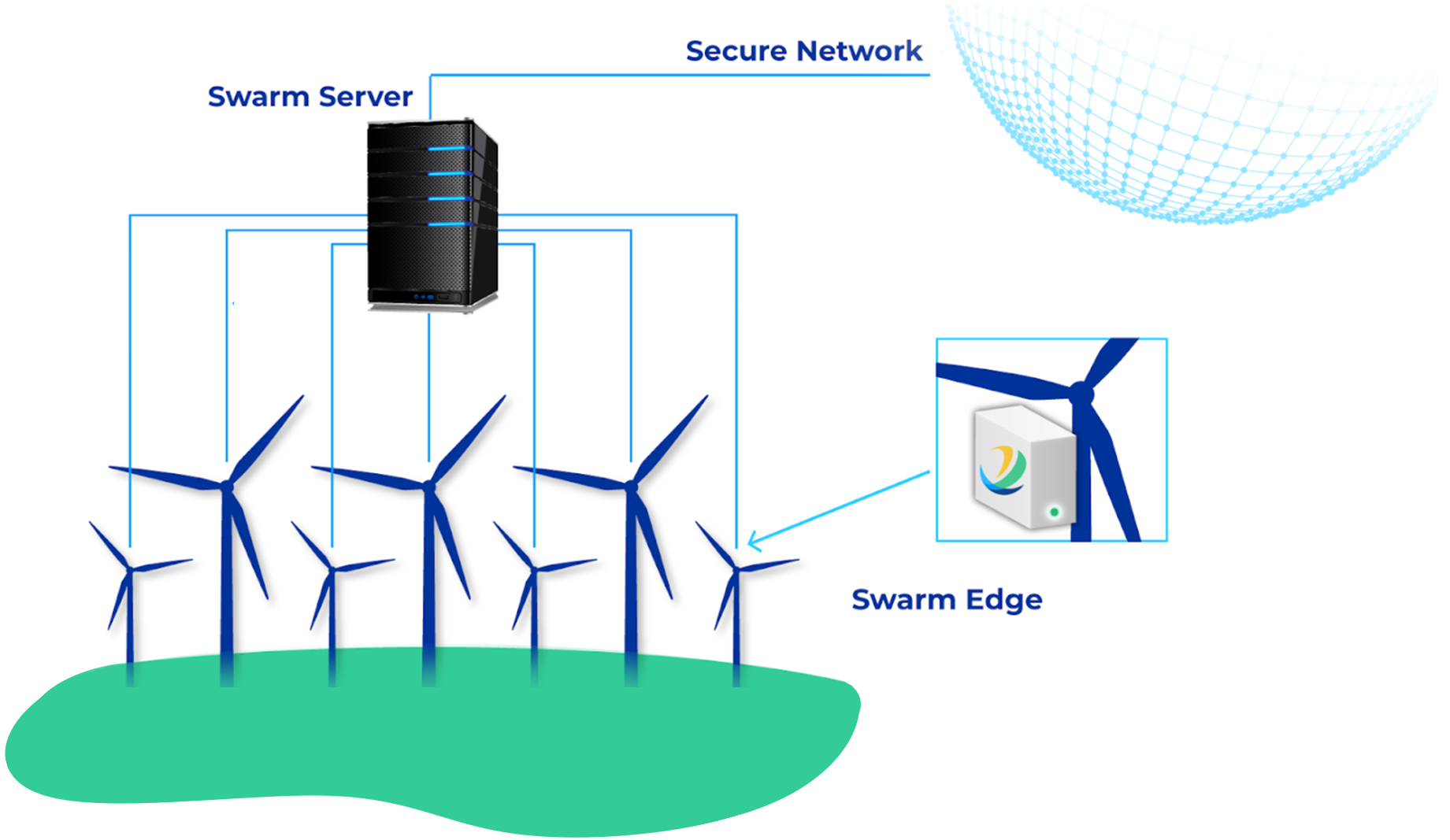 Making Wind Turbines Social
Rather than optimizing turbine-by-turbine, Swarm looks at the entire site as a system.
Continuous Optimization
Turbines adjust collectively to changing wind speed and direction, turbulence and wake losses.
IIOT Flexibility and Scalability
Swarm is deployed through edge devices residing on each turbine and doesn't interfere with existing controllers.
System as a Service Model
We make swarming budget-friendly and Swarm applications are continuously improved and expanded.
System
The retrofit Swarm System can be divided into four layers:
Swarm AEP Software-as-a-Service

The core software layer running on the Swarm Server that communicates with all the Swarm Edge devices and makes real time optimization decisions. Our applications include wake mitigation to increase overall plant production through wake steering and Yaw By Consensus, which combines measurements from varying subsets of turbines to create a comprehensive characterization of the flow field.

Swarm Edge

The IIoT edge device and software connected to the turbine controller get real time turbine level data and implement cooperative control. The Swarm Edge is built for WindESCo by our partner and trusted wind industry resource, Phoenix Contact.

Swarm Server

The wind plant level server within the firewall that communicates with each Swarm Edge and the wind plant SCADA server. Using this local server, WindESCo avoids the need to make changes to the original turbine control systems, protecting service agreements.

Swarm Cloud Secure Network

The offline data analytics and model optimization layer that provides longer term analytics and visualization of Swarm effectiveness at a wind plant. The Swarm Cloud allows WindESCo to make continuous improvements to our applications and expand AEP recovery opportunities at your site.
Getting Started
How to Swarm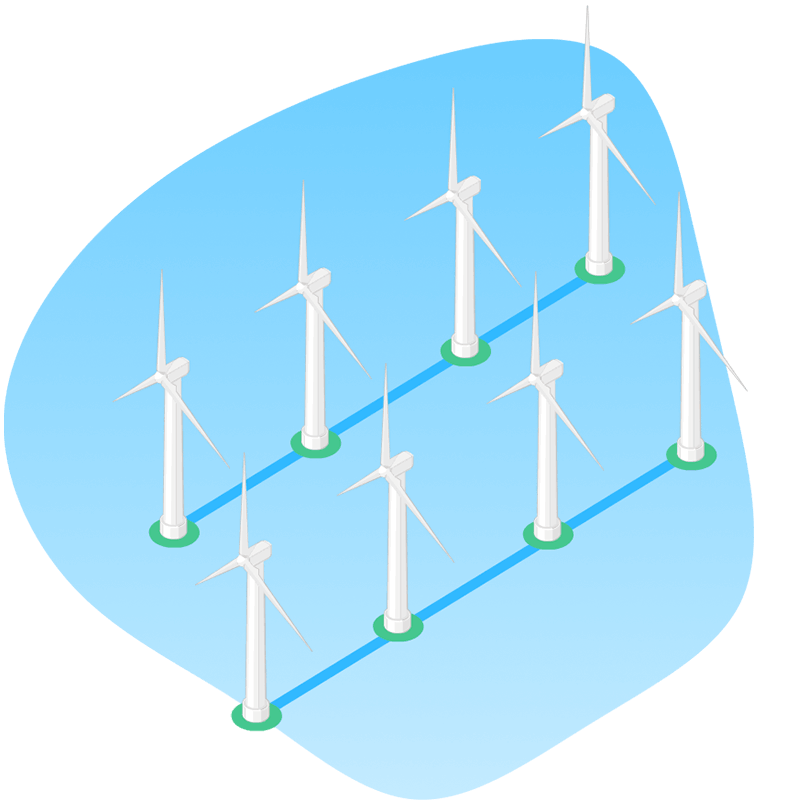 New Sites
Swarm can help new sites by allowing increased density on limited land and reduce impact of suboptimal micro-siting.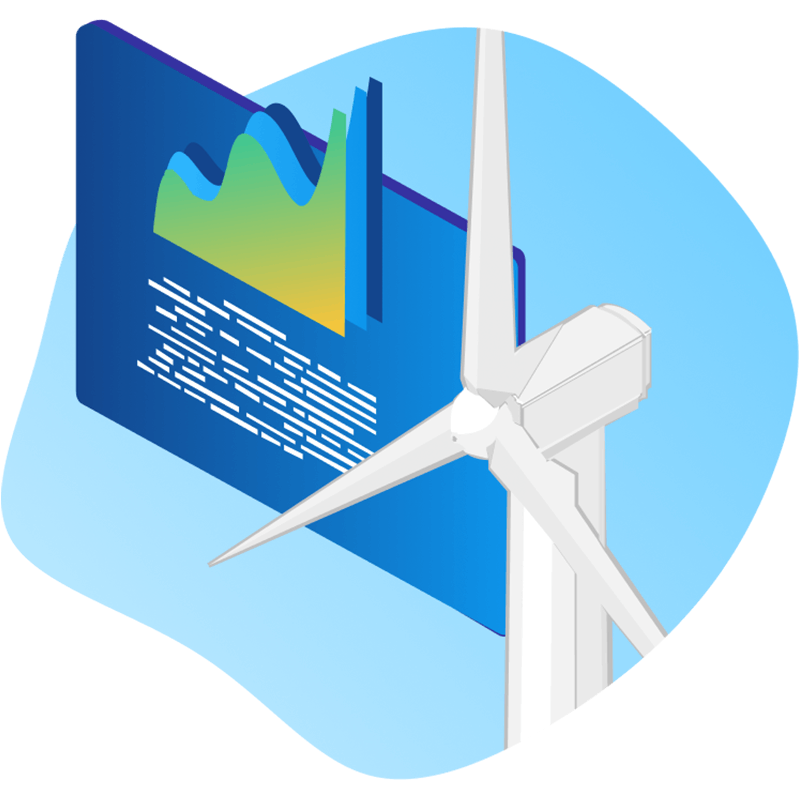 Retrofit
Our System-as-a-Service improves site performance while working within operational budgets.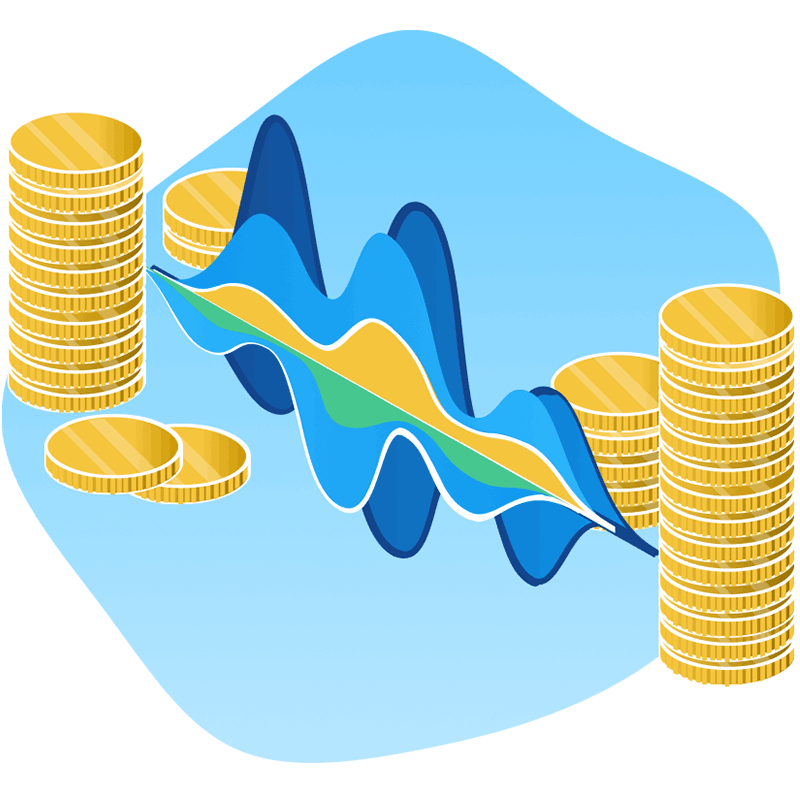 Repowering
Increasing AEP to meet financing needs as part of a new repowering package and improving wake mitigation for larger blade replacements.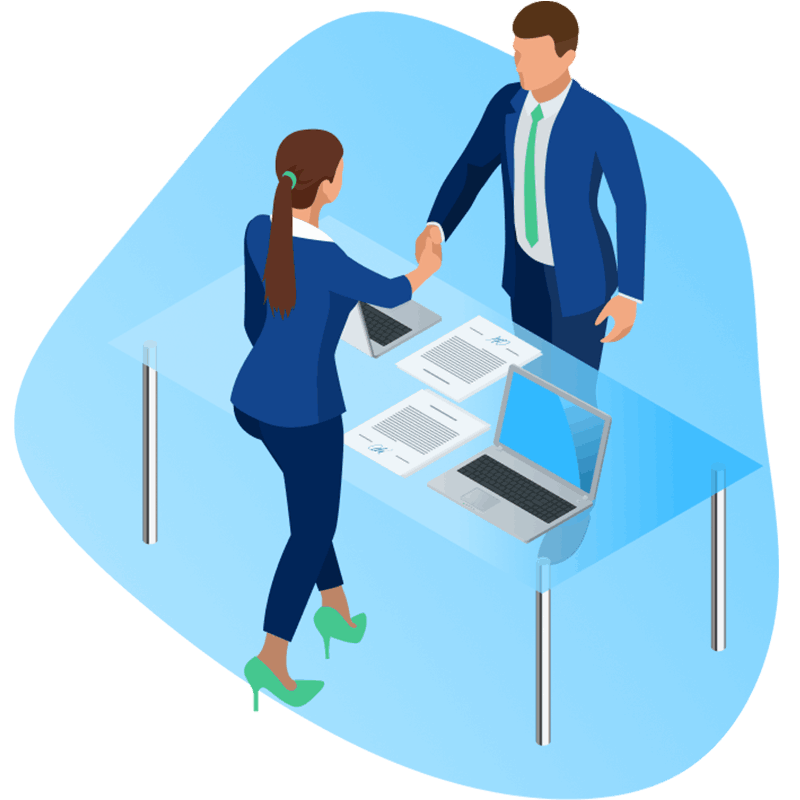 Licensing
WindESCo Swarm is commercially available and licensable to OEMs and partners.
Swarm In Action
3 Years in Development, Currently Deployed at 3 Sites
WindESCo Swarm was developed with three years of concentrated investment. The first commercial implementation on 3 wind plants with over 300 MW of capacity is underway in North America. The Swarm retrofit solution for a 1 GW fleet would provide a 5-year NPV of up to $30 million.

OEM Models Optimized
Swarm is compatible with most OEMs and models, and can be deployed at sites with a mix of asset types.