Find, Fix, Measure
Continuous, Scalable Optimization for Wind Turbines
We've updated our flagship solution to better-enable our customers to improve the performance and reliability of their wind assets. Watch the video below to hear about the latest updates or request a demo with our team.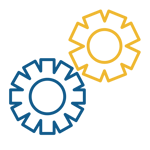 Unlimited Fixes Automatically Provided
Now every issue detected in Find, Fix, Measure is reported with a recommended Fix automatically as they arise.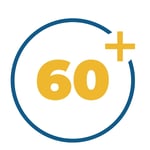 60+ Checks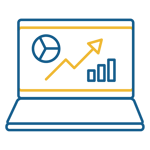 Optimize Turbine Reliability
Our ever-expanding list of checks now includes reliability issues including temperature checks across various components.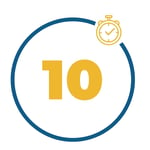 Subscriptions for 10-minute data analysis
For assets where high-frequency data is not available, or for focused initiatives such as benchmarking assets, we now offer subscriptions for 10-minute data analysis.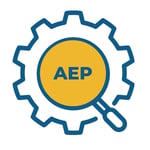 Annual Improvement Opportunity
Our portal displays annual improvement opportunities upfront to help you understand the value of various recommendations and your total return on investment for fixes within your fleet.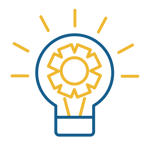 Expert Review Process
Our automatic checks are backed by the intelligence of our team of domain experts to eliminate false positives and ensure the accuracy of our analysis.