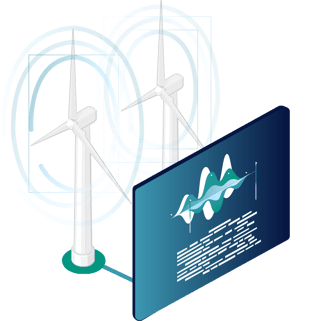 Continuous Wind Asset Optimization at Scale
WindESCo provides measurable ROI on wind assets year after year.
We combine high-frequency SCADA analytics with the fields of turbine loads, controls, meteorology, sensing and machine learning using IIOT to continuously improve the performance and reliability of wind assets.
Working with WindESCo means you have a partner in meeting your business goals, whether they are to improve profit margins, prepare for M&A activity, or extend asset life. Our domain experts take the time to understand your needs and ensure our solutions deliver results.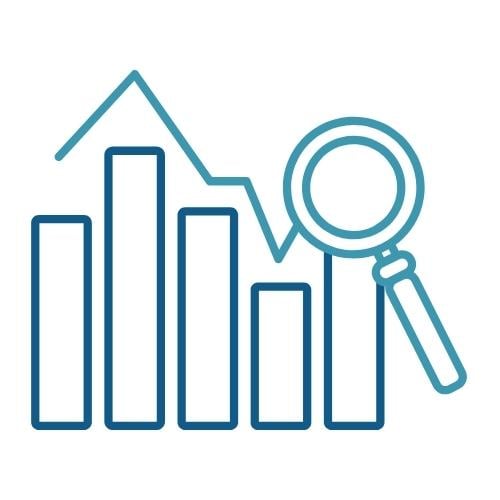 1. Business Value Assessment
Working with WindESCo starts with a Business Value Assessment (BVA). By assessing your portfolio, asset models, power prices and capacity factors, we estimate the potential AEP gains and ROI for our work together. This ensures that our solutions fit your business needs.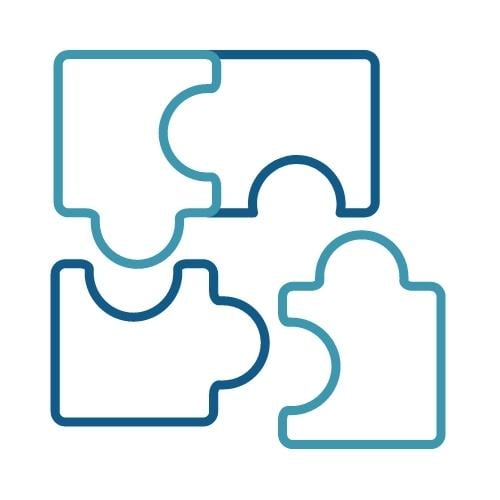 2. Data Integration
Continuous analysis of high-frequency data requires data integration between you and WindESCo's secure cloud server. We have multiple options for data integration to make this step as easy as possible.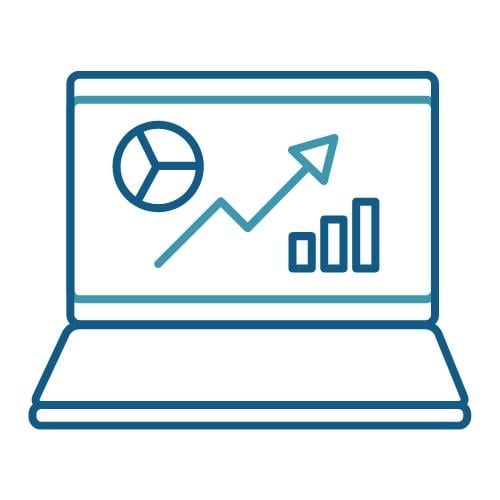 3. Analysis & Measurement
WindESCo runs 60+ check on wind turbines to identify optimization opportunities. We estimate the potential gain of each opportunity to help you prioritize your work. Once improvements are made we track the results to measure financial impact and ROI.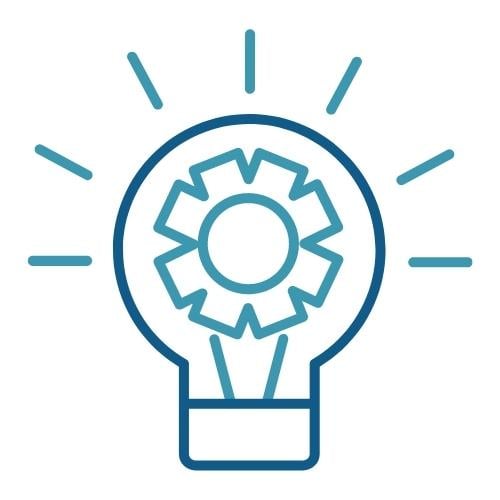 4. Continuous Optimization
We run all our checks at scale so your asset performance and reliability continues to improve over time. Your wind assets may show seasonal performance changes or changes made during maintenance activities. WindESCo will help you identify performance issues early and often.
A Trusted Partner
Hear why Jeremy Law, Director of Asset Management at Longroad Energy, continues to chose WIndESCo as a trusted partner in wind asset optimization.
Let's Talk
We are on a mission to make wind more efficient. Reach us today to set up a call with our experts.