Domain Expertise
Our team has extensive knowledge of all the pieces that contribute to a wind plant's energy production. By taking all of these factors into account together, our team can get a full picture of the data—and use that information to optimize your plant, creating more energy and bringing in more revenue.

Turbine Loads

Turbine Control

Material Science

Aerodynamics

Wind Plant Operations

Machine Learning
The Result
Actionable Solutions
to Increase Revenue
"As the economics of wind generation continue to face margin pressures, operational optimization and reduction in maintenance costs will have a significan impact on asset owners. Tenaska is excited to witness firsthand the progress that Mo and his fantastic team at WindESCo have made in developing innovative solutions for the wind industry."



Our Process
1
Find
We start with your existing data. By analyzing your SCADA data through our proprietary algorithms, we can identify factors that are reducing your plant's output. These analytics go beyond basic metrics to truly unlock hidden potential.
2
Fix
Once we've identified the factors that are holding your plant back, it's time to take steps to fix the problems at their source. We provide actionable and impactful solutions to address issues. Our customer success team will work with you and your OEMs to implement these fixes quickly and efficiently.
3
Measure
You can't manage what you don't measure. After an upgrade has been implemented, we'll validate the increase in plant output with our industry-leading analytics to ensure it has made a measurable impact on your AEP and your revenue.
4
Repeat
Improving your wind farm is a continuous process. After initial optimizations are implemented, our team will continue to work to identify additional opportunities. Our always-on monitoring ensures that your plant is always producing at its maximum potential output.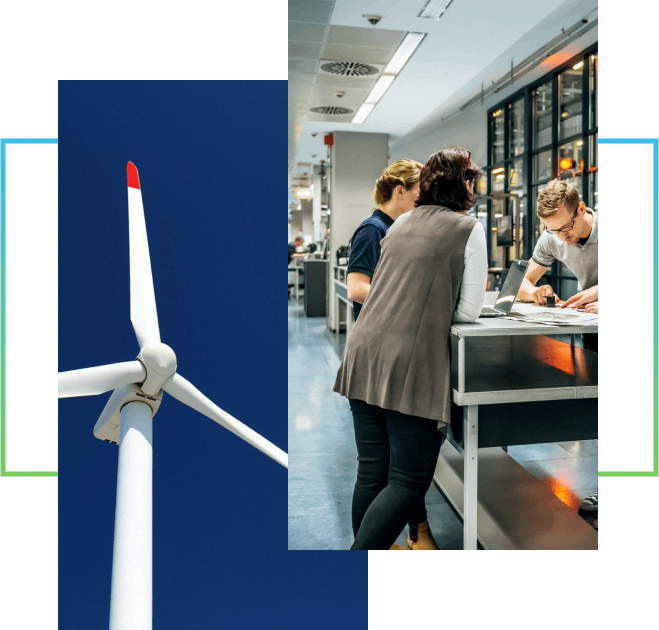 Let's Reach Your Goals Together.
WindESCo's team is made up of experts who work with you, leveraging our expertise and your data to create real, measurable results. Our solutions are designed to maximize AEP. Our methodology is engineered to ensure these outcomes are achievable, measurable and verifiable. We are proud to serve as a long-term partner, helping our customers achieve maximum performance year after year. How can we help you reach your goals?

UPC Renewables Increases Annual Revenue by $5,700/MW
UPC Renewables engaged WindESCo to maximize their wind plant output and operating margins on their 79 MW in-warranty turbines under an OEM full service agreement.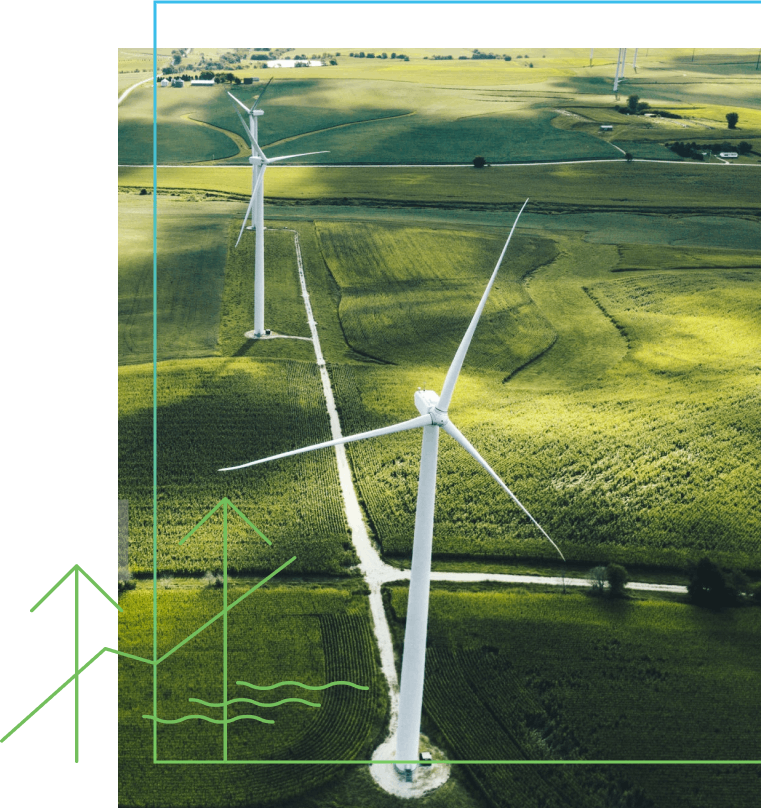 Generated for the Project