The WindESCo team is happy to work with you
Get to know our teams who will be working on your wind farms - remember if you ever need to get in touch, click the "Contact Us" link at the bottom.
Leadership Team
It is our pursuit to fulfill customer expectations.
Questions / Concerns / Feedback that you'd like to share? We welcome your thoughts - our Senior Leadership team would love to hear from you!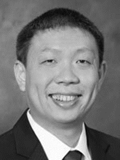 Mo Dua Ed Wagner Danian Zheng
Founder & CEO Chief Revenue Officer VP of Product
Customer Operations / FFM Product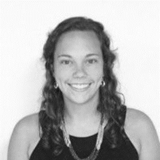 Marisa Kiefer
Customer Operations Manager &
Sr. Manager of Find, Fix, Measure
Data Integration Team
Anton Pavlov Joel Von Behren
Sr. Data Integration Engineer Data Integration Engineer
Analytics Team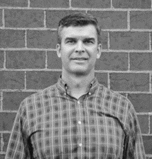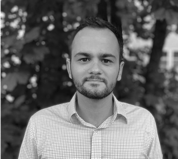 Jonathan Kossuth Toni Kristo
Sr. Director of Analytics Analytics Engineer
Sales Team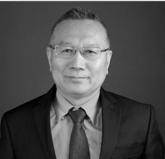 Harry Liu
Director of sales, China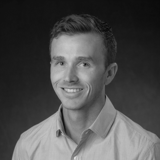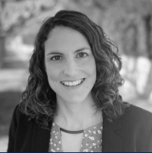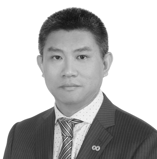 James Duncan Zuri Zugasti Russell Wang
Applications Engineer (NA, EMEA, China)